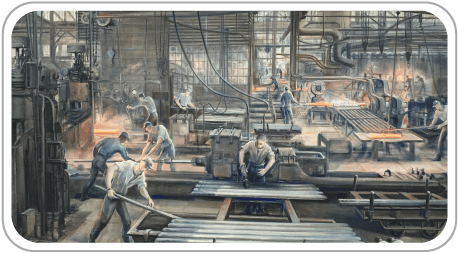 We are pleased to introduce "PTEC" as a well known "Engineering and Procurement" company with two decades of experience.
During its short life "PTEC" has been involved in some big projects in Oil, Gas, Petrochemical and Power Plants.
"PTEC" with a very high qualified engineer is specialized in selecting the proper and standard equipment especially in oil field industries and making procurement for them through much known manufacturers with competitive price.
Offshore Platforms, Transmission Pipeline, Turbo Compressor Stations, Onshore Facility, Wellhead Facility, Petrochemical Plants, Refinery Plants & Power Plants
If you need industrial solution... We are available for you
We provide innovative solutions for sustainable progress. Our professional team works to increase productivity and cost effectiveness on the market